Price
$0.00045068 ( 6.51%)
0.00000002 BTC
0.02660243 VET
Rank #1426
Market Cap
$2,651,230.00
98.25 BTC
156,494,981.79 VET
Volume (24h)
$275,287.00
10.20 BTC
16,249,451.78 VET
69%
Circulating Supply
5,900,000,000 SHA
Total supply
8,500,000,000 SHA
What is SHA?
SHA is a cryptocurrency. It is a scarce digital asset (token) that you can use on the internet – similar to Bitcoin (BTC) or Ethereum (ETH) – but instead of acting as a pure form of payment, the utility of SHA lays in the usage of the Safe Haven ecosystem.
SHA can be used in locking or staking mechanisms and can be used to gain access to Safe Haven products and services, it is the lifeblood of Safe Haven.
Click here for an overview of where to buy SHA »
When evaluated by a competent party in correlation with the U.S. Supreme Court's decision within SEC v. W.J. Howey Co., the SHA token does not meet the pillars of the "Howey Test" — the test that designates assets as a security. Furthermore, solid arguments can be made by a competent party in relation to such.
VIP-180 Token
The SHA token is a VIP-180 token on the VeChainThor blockchain which allows us to make use of the improved performance that VeChain offers.
Customers and clients also benefit indirectly from the additional protocols (e.g. Multi-Party Payment 'MPP' protocol) offered by VeChain as well as the extremely low transaction costs when signing digital smart-contracts.
How is the SHA token being used?
The SHA token is integral to the Safe Haven Platform and all of its products and services. In every solution Safe Haven is building, SHA will have its purpose and as all Safe Haven products require SHA as an element of utility, we anticipate higher demand in line with the increased use and adoption of our products.
Smart Contracts

Fuel for smart contract creation, execution, and transactions.

Reward Systems

Reward systems for contributing to the Safe Haven Platform.

Staking

Staking in Safe Nodes to contribute to the Governance Model.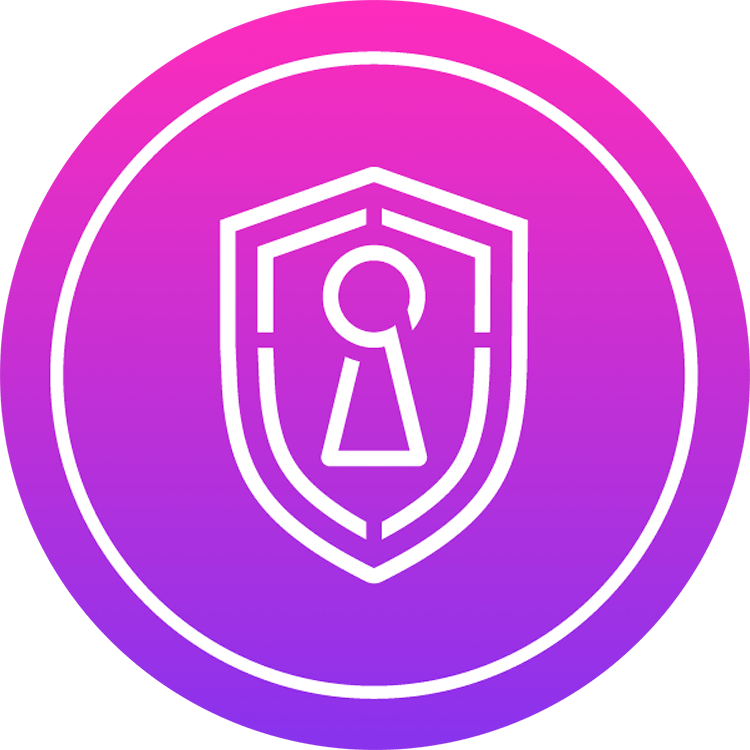 Locking Mechanisms

Locking mechanisms for access to Safe Haven solutions.

Token Burns

Burning mechanisms for product fees.